Tony Lillios
In 2009, I had a breakdown that with all my attention focused on goal setting and putting practices in place, something was being left out. Something big! In fact, the better I got at accomplishing goals, the more I noticed this emptiness.

Since then, I have been on an unfolding path that uses goals in service of developing my whole self in an integrated way. A process that uses the goals to propel change while the value imparted is not in the achievement of the goal, but in the unfolding on the path.
This Integral Path approach is what I bring forth to my coaching clients.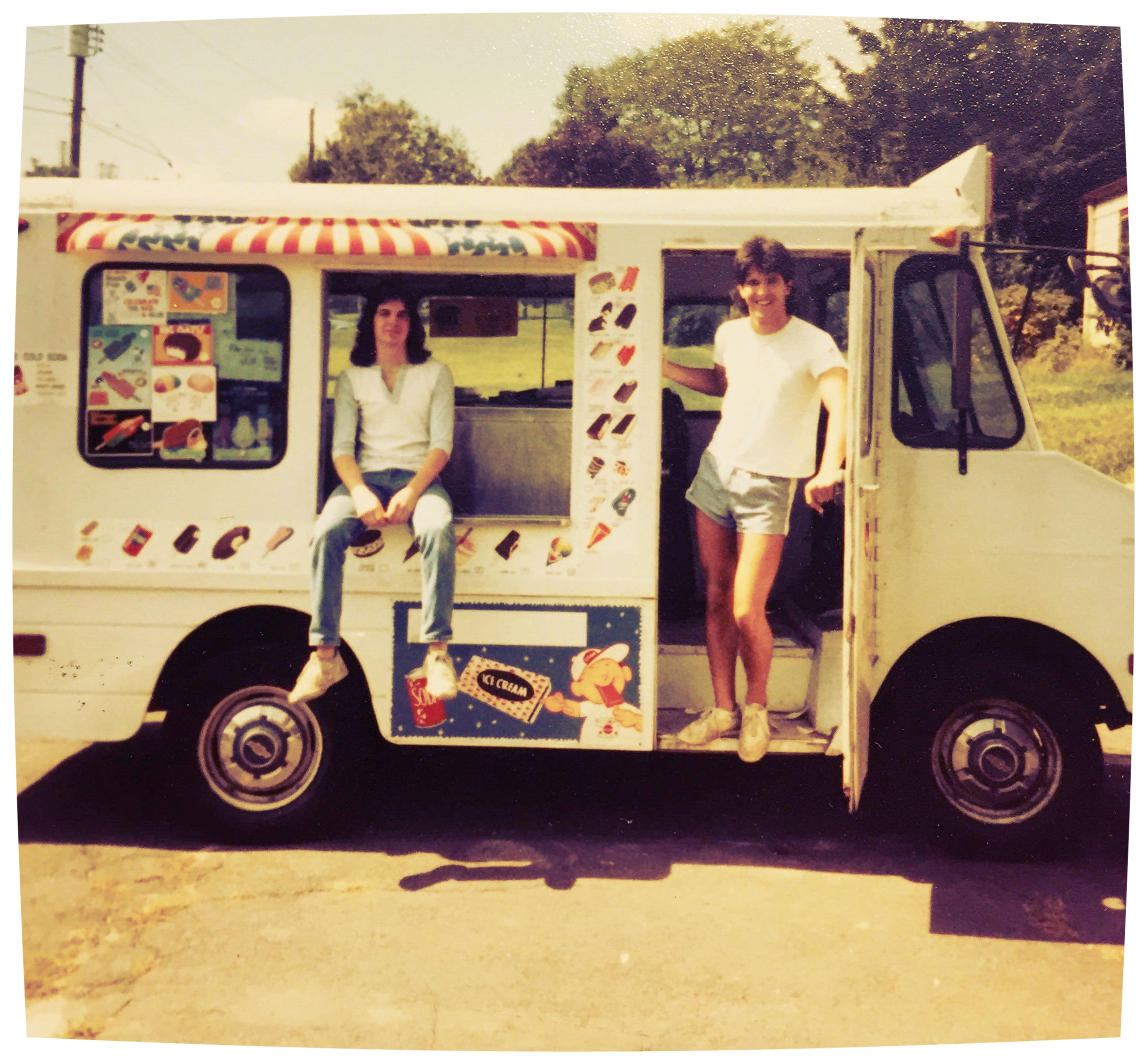 I've been an entrepreneur since a very young age, way before I knew exactly what it meant and surely before I could spell it. Most notably I started Speck Design in 1996 with my partners that yielded several other companies. Speck Products was our largest spinoff that was featured on the Inc. 500 fastest growing private company list 3 years in a row with the highest rank of #41. Speck Products was sold to Samsonite in 2014.
I continue to invest in a wide range companies directly as well through Ringleader Ventures.
I am an 8-time Ironman athlete on a path to race at the world championship in Kona one day. I am a marathon open water swimmer and in 2012, completed an unprecedented round trip crossing of Crater Lake.
I was part of a historic expedition across Bhutan that is chronicled in the documentary Crossing Bhutan.